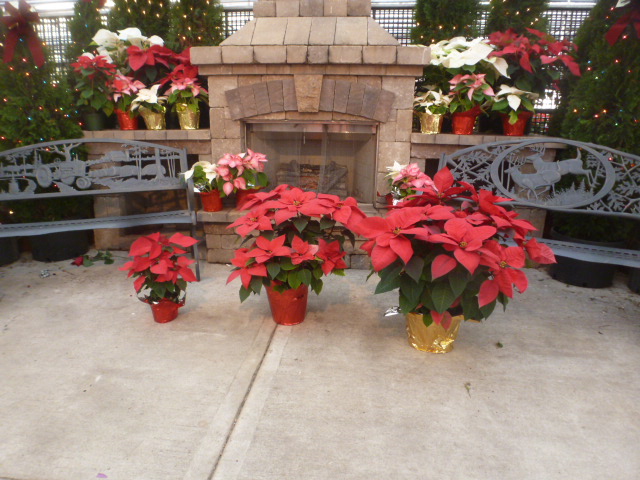 [fdm-menu id='2959′]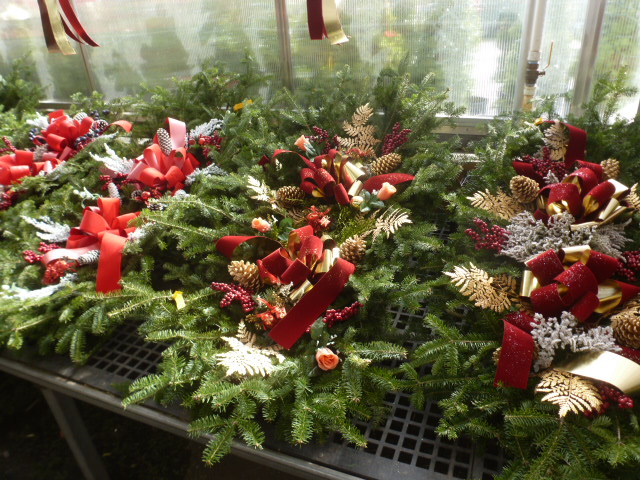 Thousands of Beautifully Decorated Grave Blankets $10.99 – $69.99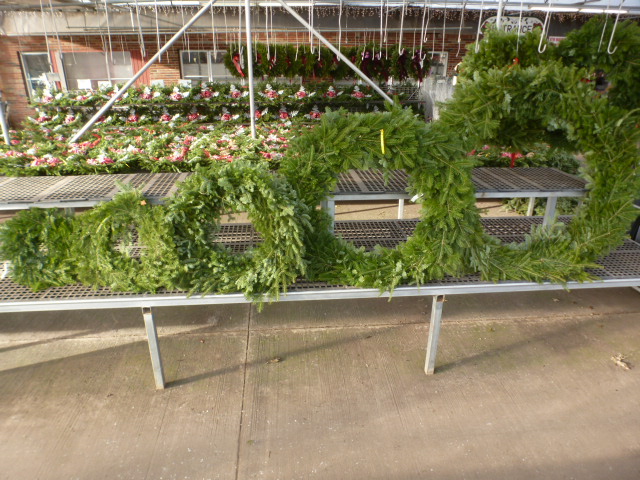 Un-decorated Double Faced Wreathes
12″ – $7.00 16″ – $9.00 24″ – $25 36″ – $40
Fully Decorated Wreaths at Great Prices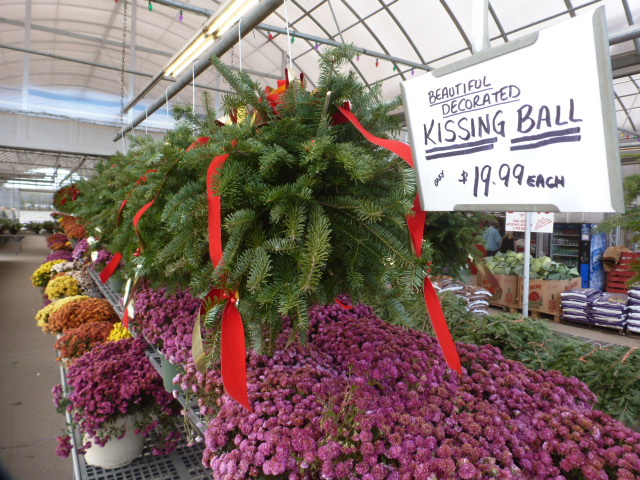 Kissing Ball $19.99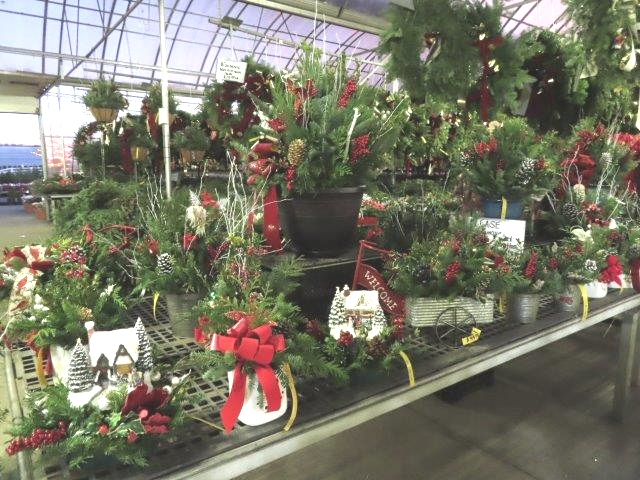 Beautifully Decorated Table Center Pieces. Many to Choose from!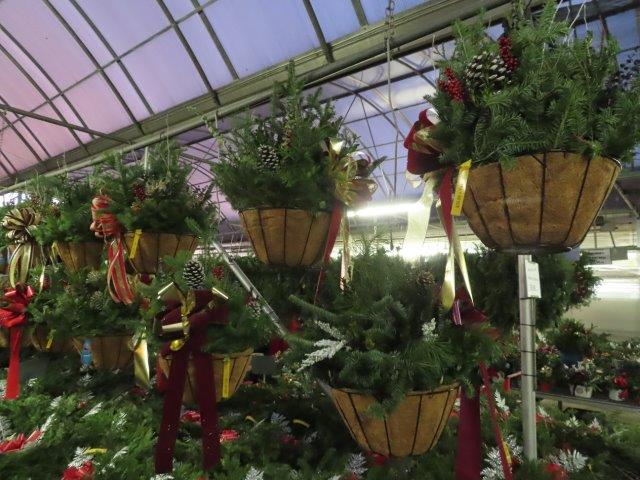 Decorated Coconest Baskets $39.99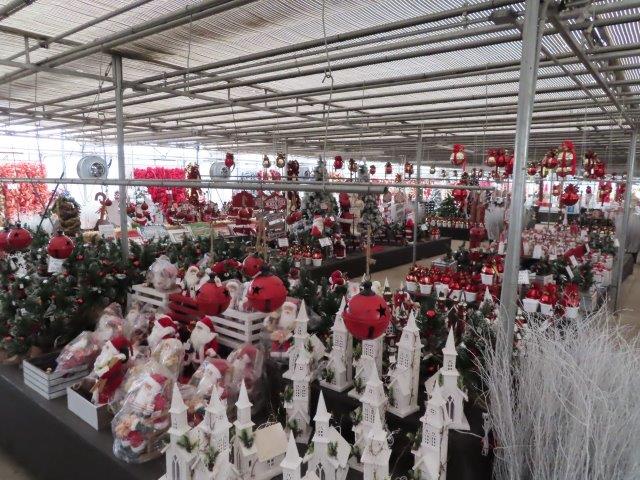 An Incredible Selection of Country Christmas Decorations at the Best Prices!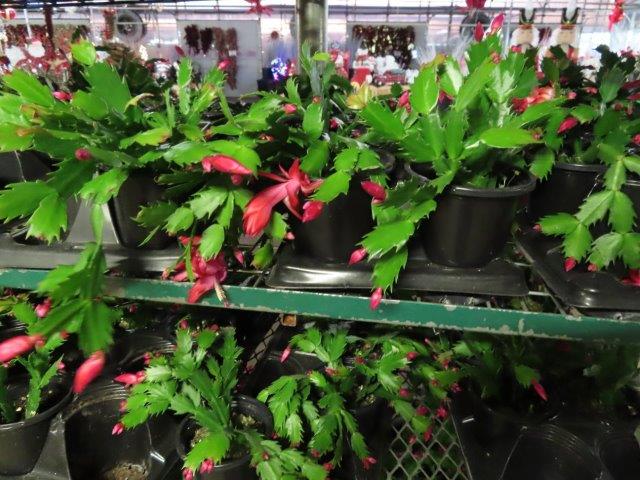 Christmas Cactus with foil $3.99 each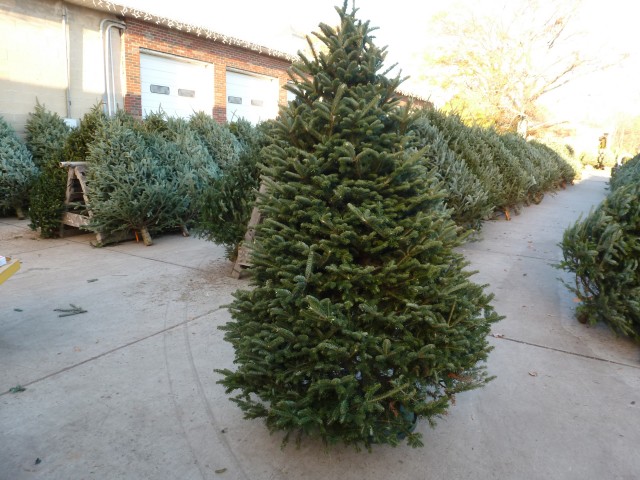 Premium Grade Fraser Fir Christmas Trees 6′-8′ for only $69.99
Premium Grade Balsam Christmas Trees 8′-9′ for only $99.99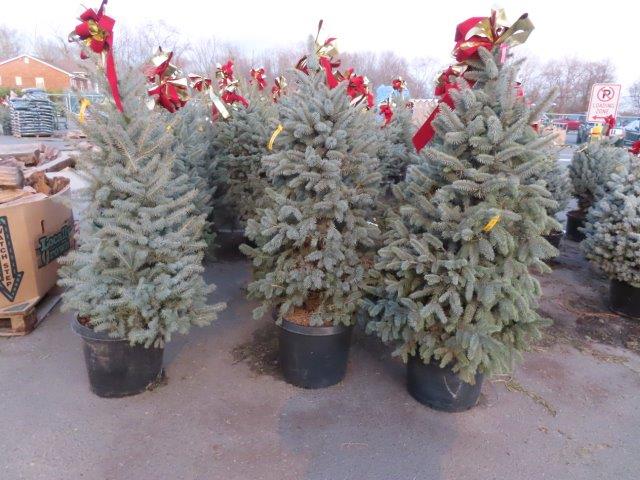 Potted Blue Spruce Trees $69.99 – $79.99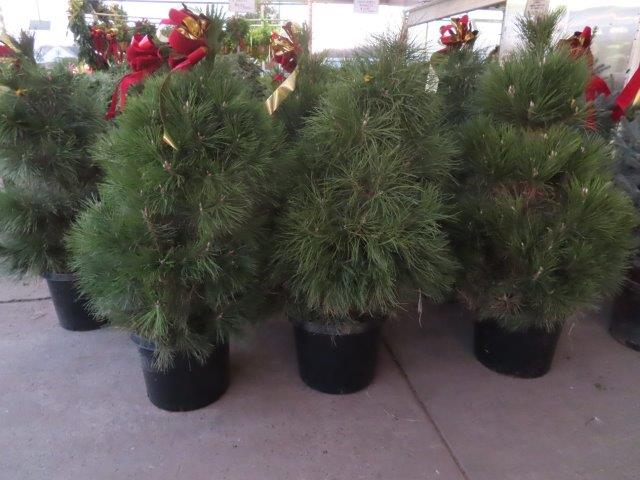 $79.99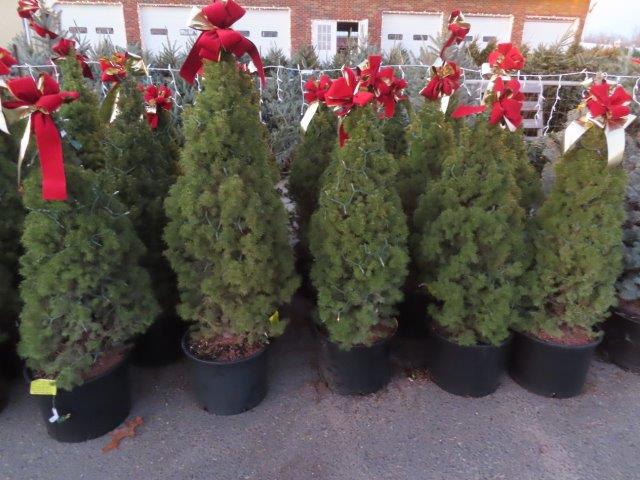 Dwarf Alberta Spruce with a bow and lights in a 7 gallon pot for $39.99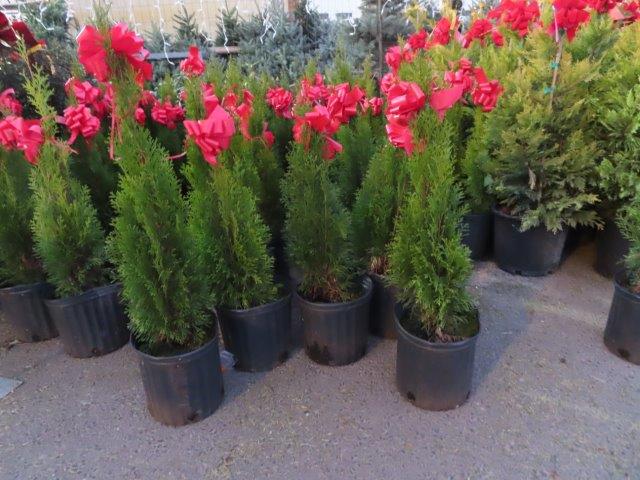 Emerald Green Arbs with Bow$5.99 each 2 for $10.00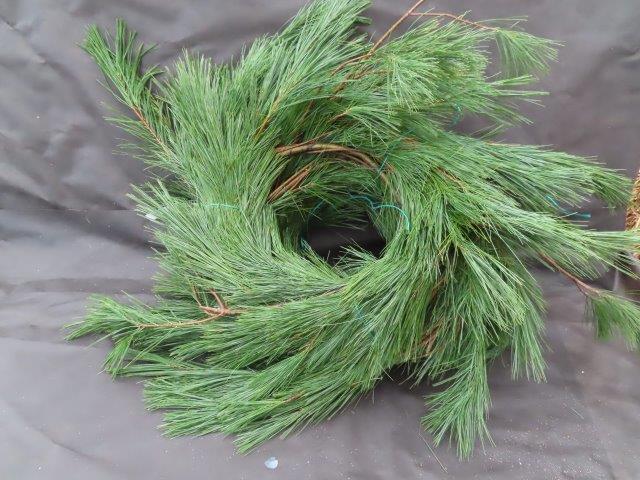 White Pine Roping $24.99
Many other types of Christmas trees in different sizes at great prices are also available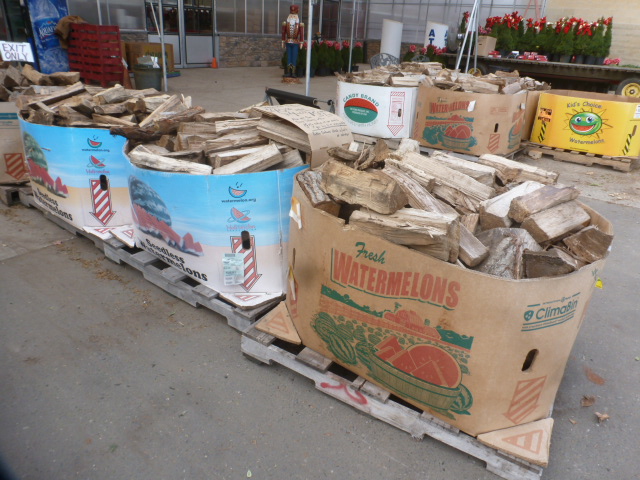 Seasoned Firewood is $45 for a pallet load which is about 1/4 cord.
4 pallets for $170.
Free dump delivery within 15 miles per Google Maps when you buy 4 pallets for $170.
Call the farm at 732-446-9205 for availability of delivery.
See the Specials page for some of the many great deals this season
[fdm-menu id='2355′]