Gasko's will re-open on Friday April 3rd, 2020. Some changes have been made to the check out lines to improve the safety for everyone. Please take note of the instructional signs and maintain social distancing as much as possible. Gasko's would appreciate it if everyone followed the CDC guidelines and wore face coverings. Gasko's doesn't accept credit cards. Cash and checks only. Don't forget your checkbook. Thank you and be safe, Bill and Peter Gasko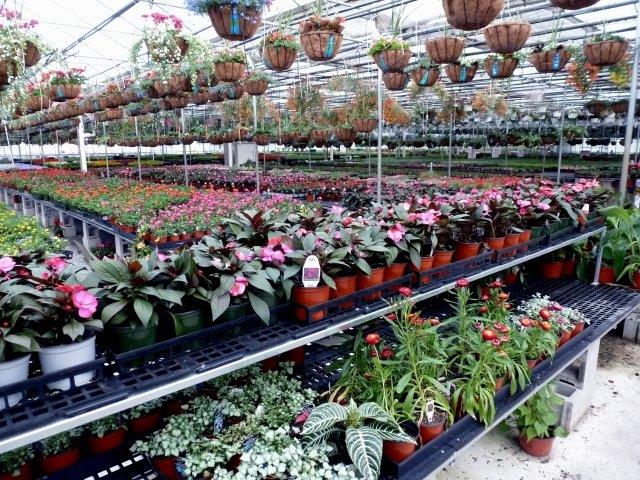 Spring and Summer
In the spring and summer, Gasko's has Easter Flowers, annuals, perennials, vegetable plants, herbs, trees, shrubs and all the things you will need for your garden and yard.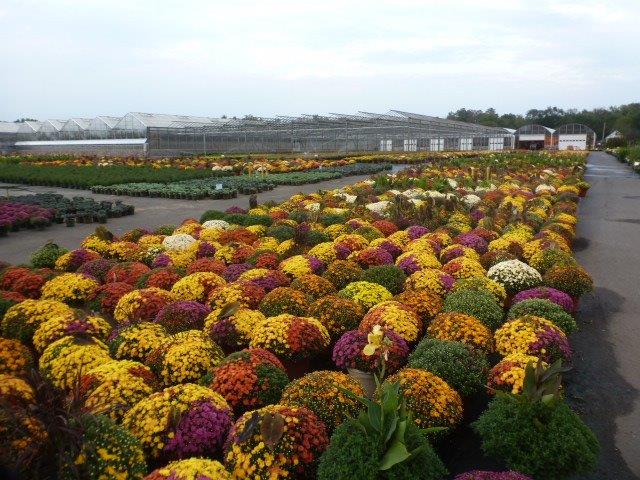 Fall
In the fall, there are chrysanthemums, trees, and shrubs. There is a huge selection of decorations for Halloween and Thanksgiving. Other fall flowers are also available.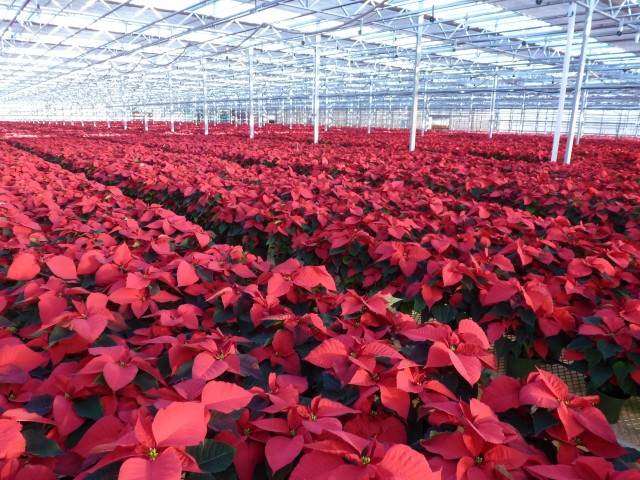 Christmas
Gasko's plants over 100,000 poinsettias. They are in different colors and different size pots. There is an extensive selection of grave blankets, wreaths and other holiday decorations. Get your Christmas tree at Gasko's.
Gasko's accepts cash and checks. No Credit or Debit cards. There is an ATM on the premise. No pets are allowed.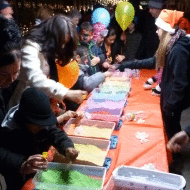 Thanks for visiting Gasko's on Saturday Nov 30th for the annual free open house. Everyone had a wonderful holiday time. Continue reading