In February, the greenhouse is starting to fill up with seedlings that will be ready in the spring for planting in pots or your yard.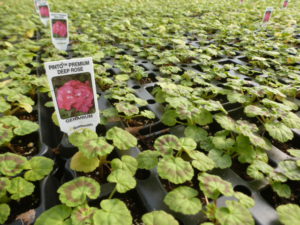 Geraniums start out is seed flats then are planted into different size pots.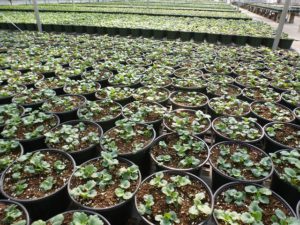 There are an unbelievable number of plants that are planted in the winter.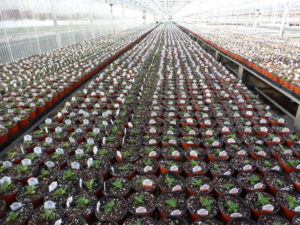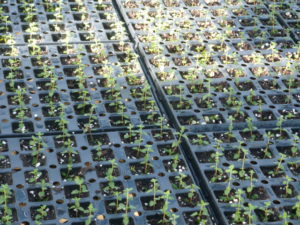 Coleus show their color from the start.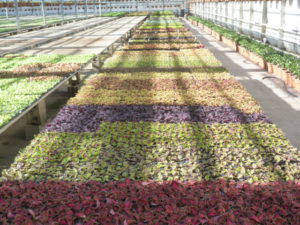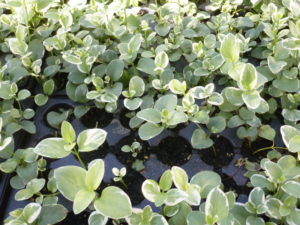 All the plants will be ready in the spring for planting