During these difficult times Gasko's asks you to be patient and kind. Please practice social distancing and wear face masks if possible. There have been some changes made to the parking lot to reduce congestion.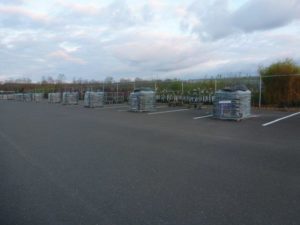 The cash registers lines have been altered to improve the safety for everyone.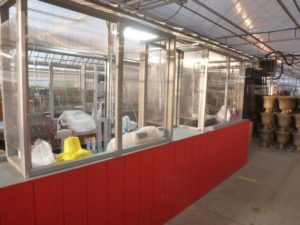 When picking up mulch please remain in your car and let the staff load it into your vehicle. Please follow the instructional signs. Gasko's thanks you for your patronage during these times. We hope you and your family are safe and healthy.