Gasko's Family Farm is preparing for Christmas now. After Thanksgiving, the greenhouse will be transformed into a wonderland of Poinsettias and Christmas decorations.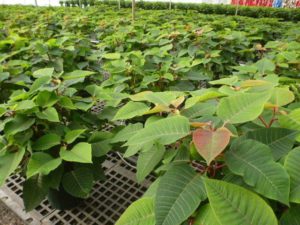 In October, the Poinsettias are grown and beginning to get color.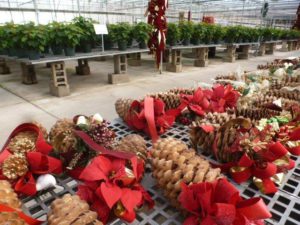 Many of the decorations at Gasko's are hand made on premises.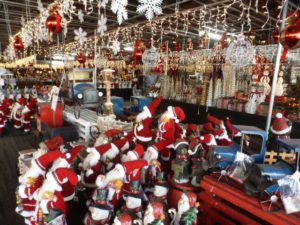 There are an extensive selection of country Christmas decorations.