Tens of thousands of Chrysanthemums in different size pots and many different colors have been planted in fields around Gasko's Family Farm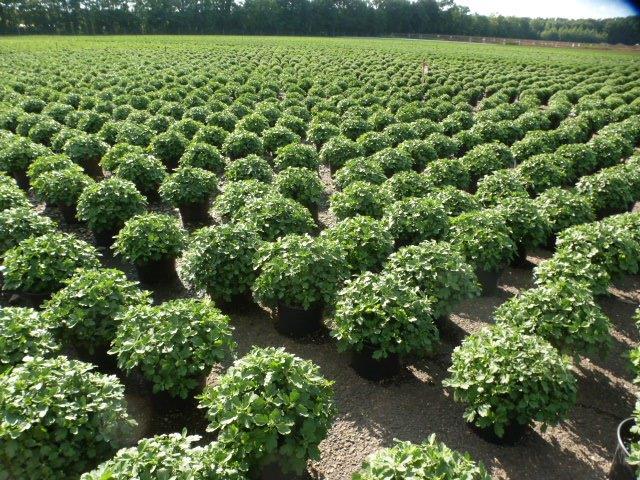 This year Cannas have been planted with some mums in large planters creating a great combination.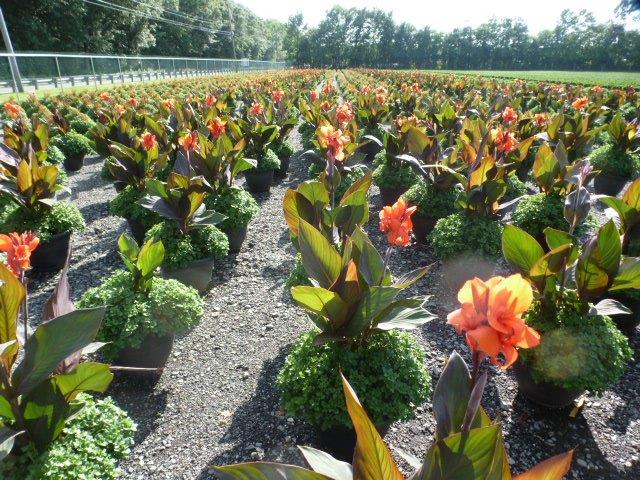 Of course, Gasko's will have mums in pots ready for your yard.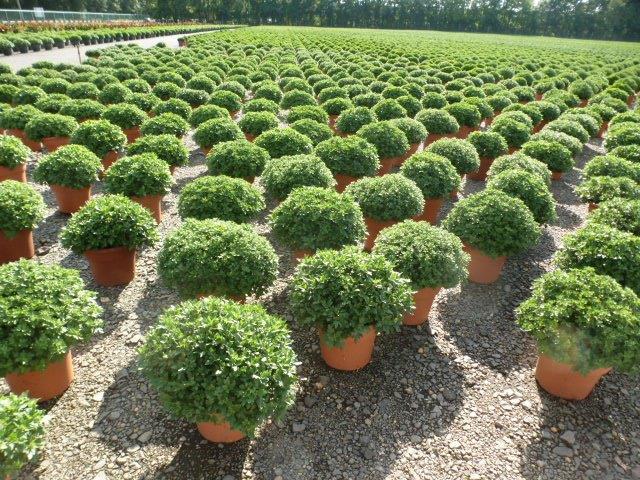 In early September, the mums will begin to bloom with all the great colors of Fall.
In the Fall Gaskos will be stocked with a fresh selection of trees and shrubs and have seasonal decorations