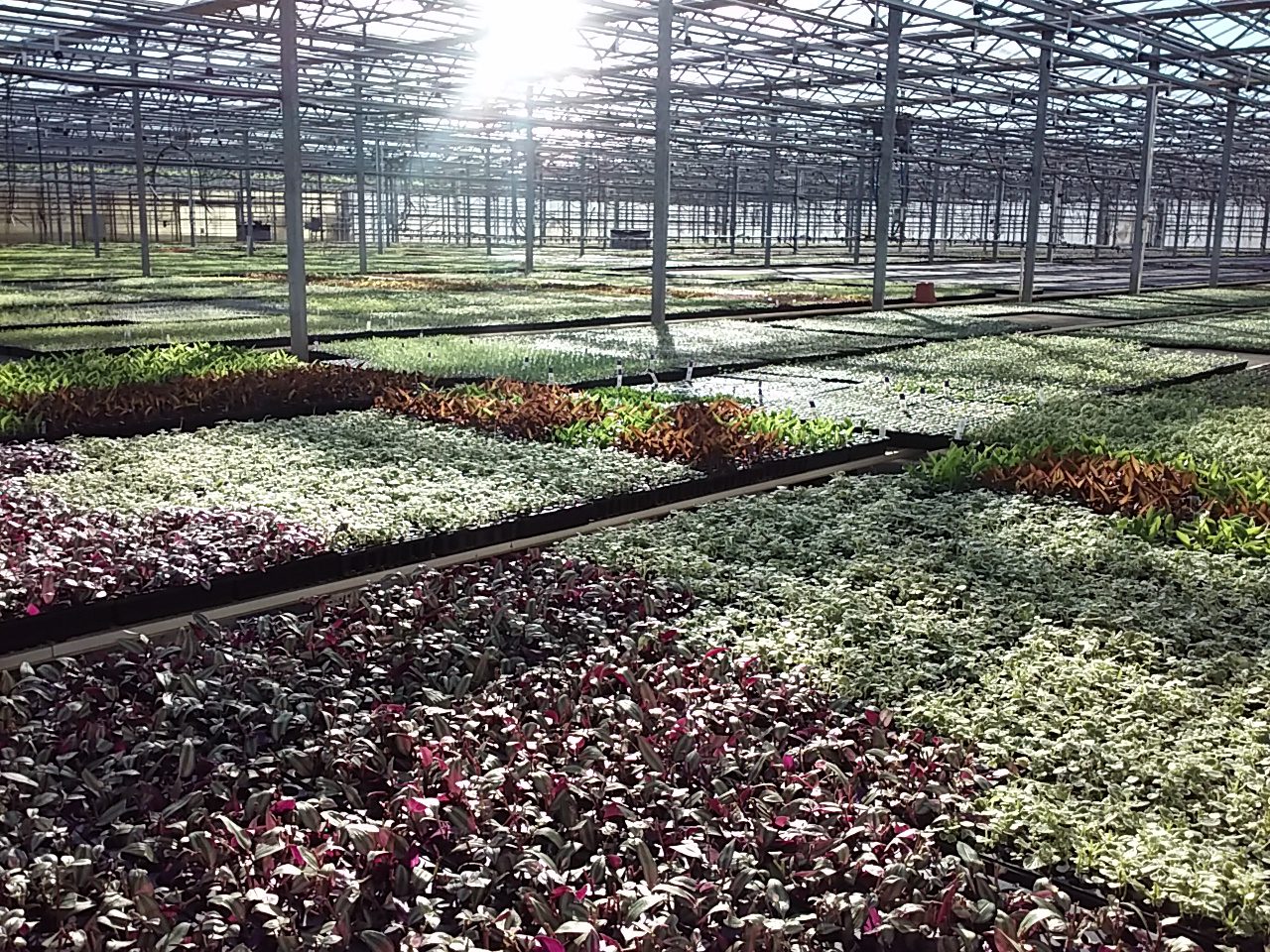 In the winter months of January and February, it is Spring in the greenhouse. It may be below freezing outside, but it is warm in the green house. Seedlings are planted for the plants that will be potted and in hanging baskets.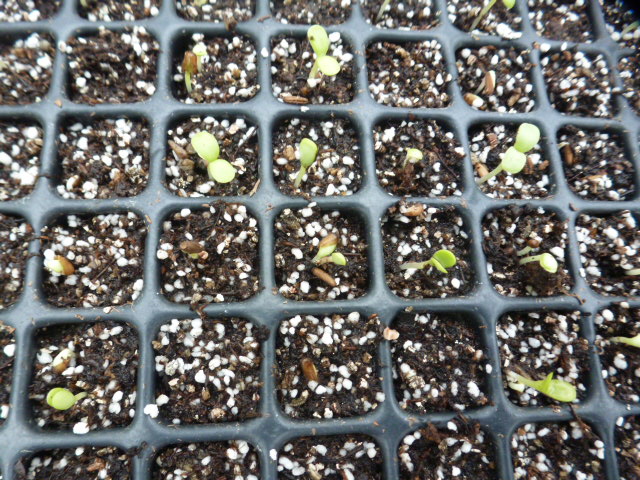 The seeds are planted in seed flats with hundreds of plants per flat and germinate a few weeks later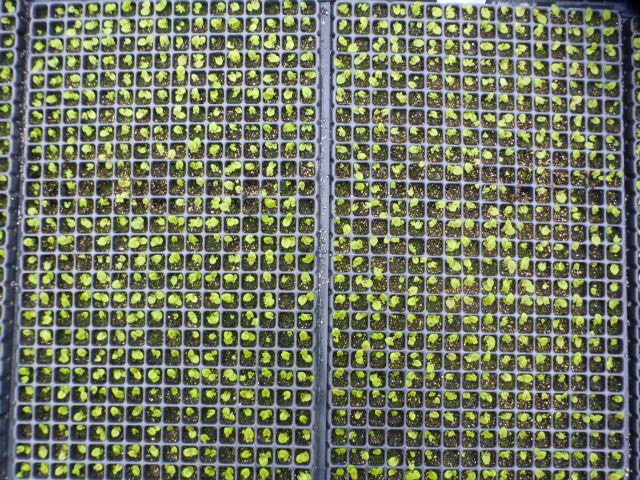 There are an amazing number of seeds planted.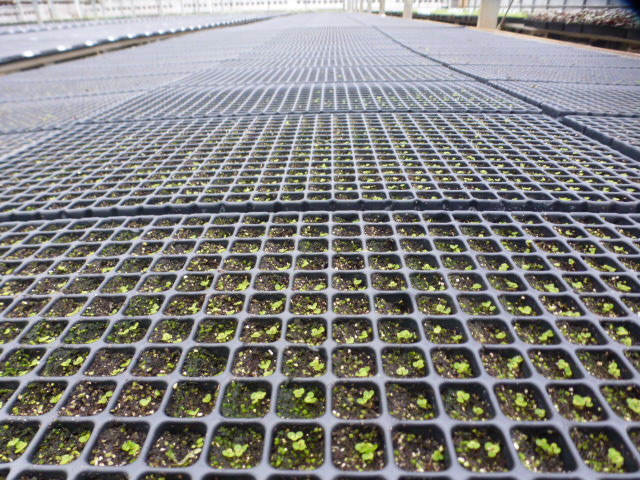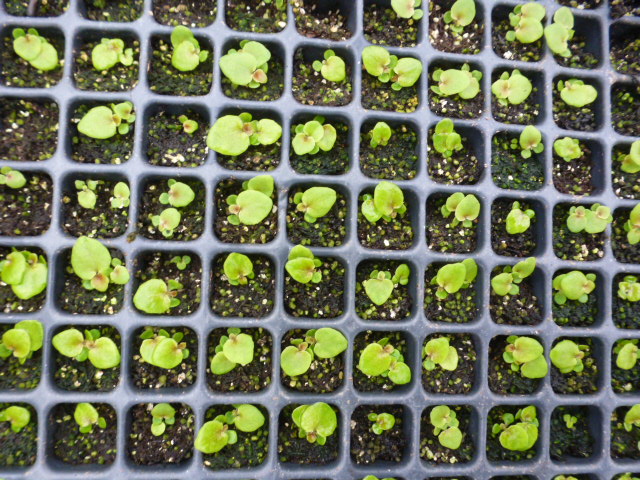 When they outgrow the seed flat, they are planted in flats or hanging baskets and pots.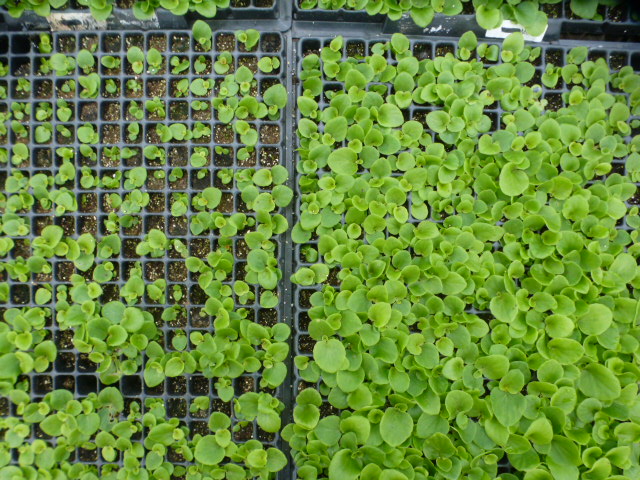 The greenhouse has many different types of plants planted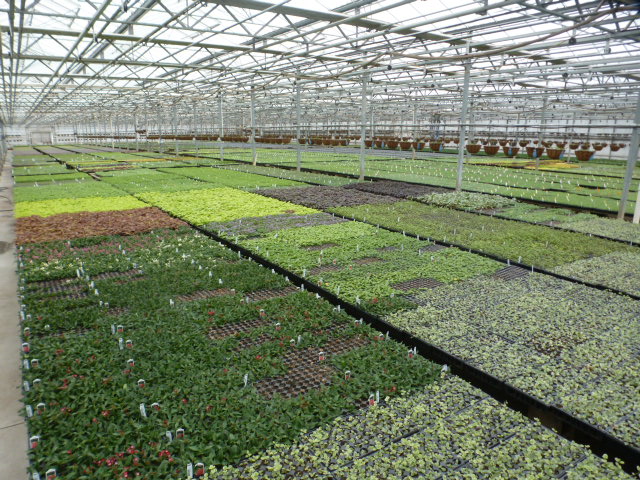 The seedlings are planted in hanging baskets and pots and transferred to a different greenhouse.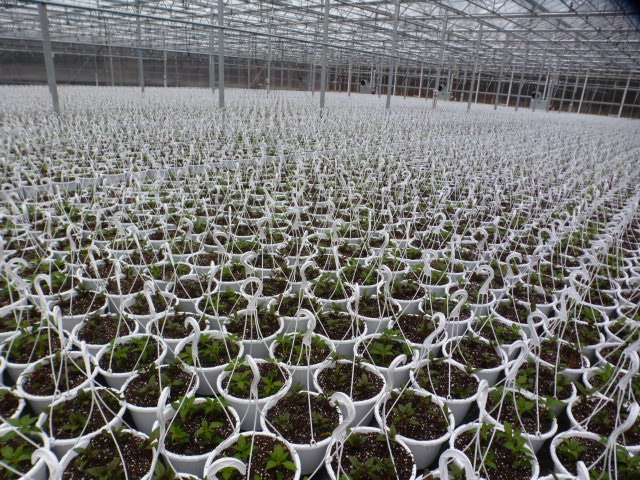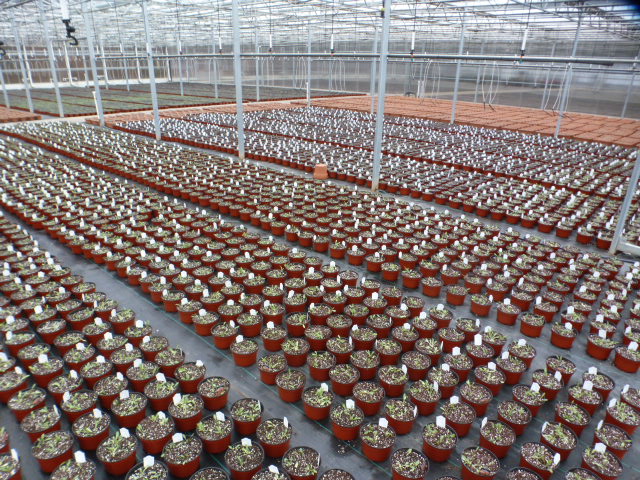 Geraniums are planted so they will be big and hardy in a few months.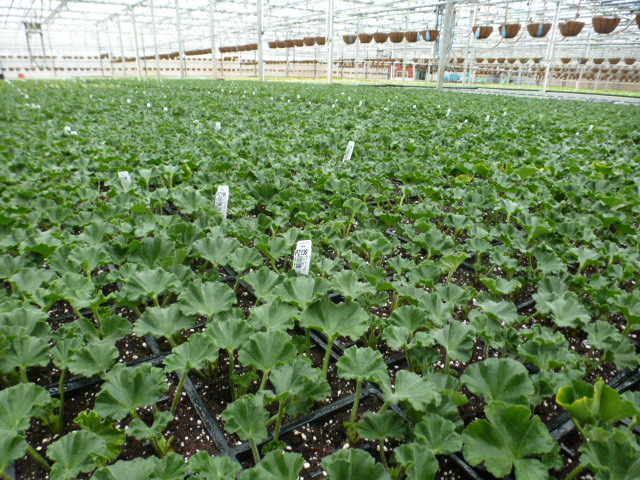 Succulents are rooted and will be ready in the spring.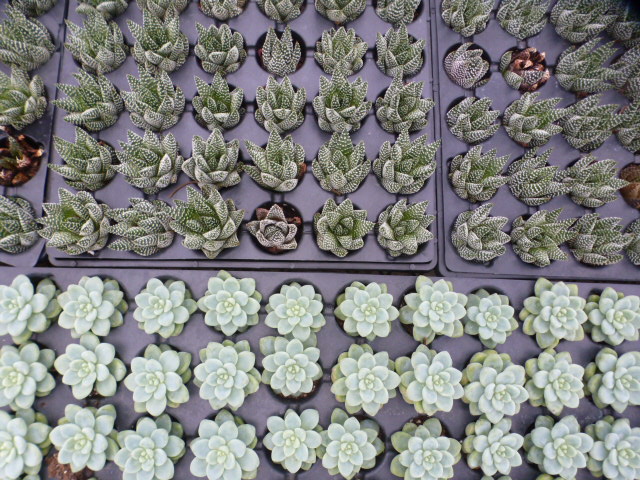 Hydrangeas are already getting big and will be blooming in the Spring.